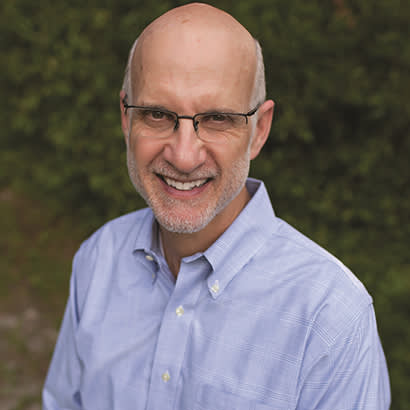 For an enhanced digital experience, read this story in the ezine.
On June 15, the field of parks and recreation lost longtime supporter, forward-thinking leader, advocate and mentor, David Barth.
Barth was a registered landscape architect, certified planner and certified park and recreation professional who specialized in the planning, design and implementation of the public realm. An expert facilitator and strategic planner, he developed park and recreation system master plans for many communities, as well as led the planning and design of hundreds of parks and trails across the country. Learn more in NRPA's blog, "Park and Rec Planning in a New Era With David Barth".
Carlos Perez, a principal at Perez Planning, remembers his friend: "Dave believed in the power of parks and recreation systems to help communities become more resilient and sustainable. He helped communities achieve these benefits through parks planning and design consulting throughout the United States."
Barth was the principal of Barth Associates, a firm specializing in parks and recreation system planning, and was author of the book, Parks and Recreation System Planning: A New Approach for Creating Sustainable, Resilient Communities. He was a co-author of the American Planning Association (APA) publication, From Recreation to Re-Creation, as well as a contributor to APA's Planning and Urban Design Standards for parks and recreation needs assessments. He also authored APA's Planning Advisory Service Memo Alternatives for Determining Parks and Recreation Levels of Service. Barth received his undergraduate degree in landscape architecture from the University of Florida; his master's degree in organizational leadership from Palm Beach Atlantic University; and his Ph.D. in design, construction and planning at the University of Florida. Learn more about Barth's life in his obituary published in The Palm Beach Post.
Danielle Doll is NRPA's Senior Manager of Strategic Communications.