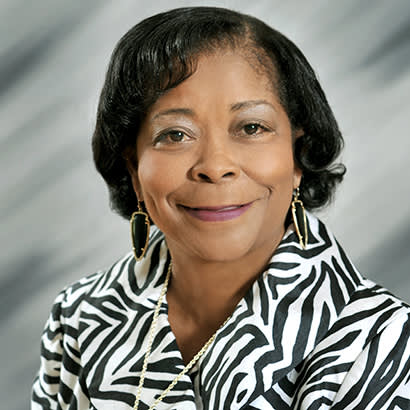 For an enhanced digital experience, read this story in the ezine.
During the 2020 NRPA Annual Conference, keynote speaker Glenn Harris, president of Race Forward and publisher of Colorlines, presented a coffee talk on park equity and racial justice, in which he stated, "When people are in [a] space together, and especially when they are [engaging] in physical activity [with] each other, the gap between them, the distance — whether it's culture, whether it's place of origin — it closes rapidly. I think in that way, it's essential that we create spaces that allow us to see each other in our full humanity."
August is a busy time of year for many park and recreation professionals, though the day-to-day activities may be different from community to community. Whether it is hosting summer camps, managing boat rentals at the local lake, overseeing a campground, lifeguarding at the community pool, or hosting events like fairs and festivals, it's likely you're experiencing an increase in activity and visitors.
As these people visit your community's parks and take part in recreation activities hosted by your agency, I encourage you to consider the ways in which the spaces and activities you offer allow us to "see each other in our full humanity." The articles featured within this issue explore this idea. For example, in the feature article, "Unity Park," author Tara Eaker writes about the ways in which the design of a new park centers equity by paying homage to nearby historic neighborhoods "where residents describe a painful history of segregation, as the land once served as a buffer between the predominantly white downtown and the Black communities." Beginning in 2012, city staff worked with residents to determine how the design of a new park on that land could best serve the whole community. Today, community member Mary Duckett says the park is about "embracing one another and learning from each other, and it's about a community coming together to create a place where everyone is welcome."
As you show up to work each day this summer and beyond, not only are you are hosting activities and ensuring public spaces are available to residents, but also you are bringing people together and cultivating a sense of community. In the words of Harris, "The fundamental idea of space and place matters in our lives. Where we meet and where we convene, where we actually get to interact, is essential to how we understand each other as communities and as a country. That's why parks and rec is so important."
Lastly, I would like to express my heartfelt sympathy to the many people whose lives have been impacted by the tragic shooting that took place during the Fourth of July parade in Highland Park, Illinois. As park and recreation professionals, we are at the center of community gatherings, and the health and safety of our community members are always our top priority. As you plan and host your summer activities and events, I urge you to consider what innovative approaches we can take to help our communities address the mental and emotional concerns that contribute to and result from these devastating events.
I wish you a healthy, happy and safe summer. See you in Phoenix at the 2022 NRPA Annual Conference!
Carolyn F. McKnight-Fredd, Chair, NRPA Board of Directors