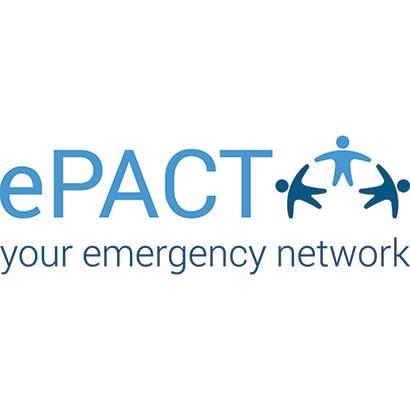 For an enhanced digital experience, read this story in the ezine.
Recovery is top of mind in 2021. How will we deliver programs safely while ensuring financial sustainability?
Safety First
Coronavirus (COVID-19) screening and physical distancing likely will continue to be required throughout 2021, and COVID-19 vaccines will need to be tracked. In addition, natural disasters will need to remain part of our preparedness plans.
With program sizes likely to return closer to normal during the summer of 2021, it's essential that health and emergency processes for participants are managed efficiently.
Instilling Confidence
Health and emergency processes that are well organized, clearly communicated and provide participants with transparency on your approach will go a long way in giving your community the confidence to return to activities they love.
Managing the Bottom Line
In many organizations, emergency processes are handled through systems that are not purpose-built, adding invisible costs that have increased during the pandemic. Automating these processes can reduce costs, mitigate risk, and move some aspects of health and emergency management from fixed to variable costs.
Let Us Do the Work
ePACT is a contactless, best-in-class platform that helps organizations collect and manage information in a quick and easy way. ePACT makes it seamless to plan for special needs, allows for rapid response in emergencies, and makes COVID-19 screening and check-in/out a breeze.
As the exclusive health and emergency network partner of NRPA, ePACT offers NRPA members a discount of up to 50 percent. For more information, visit epactnetwork.com/NRPA.