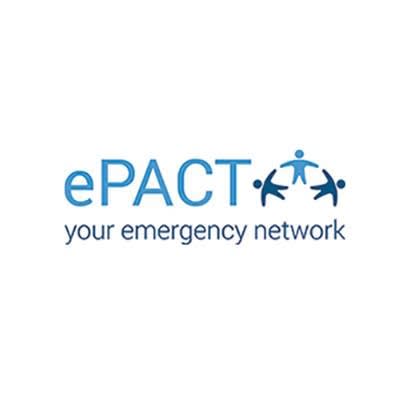 For an enhanced digital experience, read this story in the ezine.
As we start planning fall programs, how will we ensure that rural communities are equally served? During the coronavirus (COVID-19) pandemic, our lives went online. As we return to face-to-face programming, it's crucial that we ensure equitable access for all.
Reducing Barriers to Access
While urban facilities may be easily accessed by walking, biking and bus riding, rural leaders need to create safe routes to parks. When kids are catching buses, it's crucial to have good messaging to parents in case the bus is running late or pickup plans change. Camp leaders in rural parks may often be without Wi-Fi, so it's a priority to have offline access to records. As an emergency platform, ePACT's design principle is to reach the right people with the right information at the right time. As such, ePACT has built-in messaging, along with offline check-in/check-out and offline access to health records.
Achieving Equitable Access
Designing programs to embrace diversity and address socioeconomic issues brings new challenges in rural areas. For example, day programs with food may work for urban areas, but transport will need to be addressed in rural areas.
Getting Creative With Shared Use
Where facilities are limited and scattered over a large area, shared-use agreements can help. Intergenerational sharing is another valuable solution. It's all about communication and logistics.
Rural on the Road Map
As we look ahead to 2022, we want to hear how we can serve rural and urban communities equally. Please let us know. As NRPA's official Emergency Network provider, all members receive discounted pricing on ePACT licenses. Learn more.