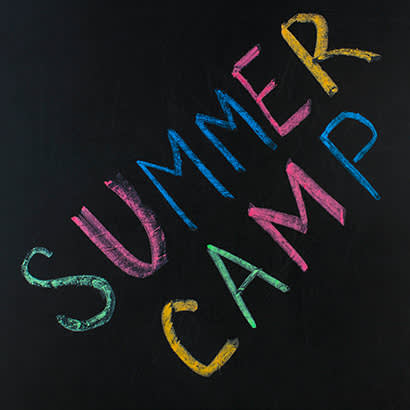 It's time to prepare for summer camp season! We know that our members work hard to make sure their programs are not only fun and educational, but also safe for participants and staff. NRPA member discount programs can help you safely prepare for your camps and save you money:
Insurance – NRPA's insurance programs range from blanket recreational activities and medical insurance plans to instructors and interns liability, team sports, football, equipment and not-for-profit organization liability insurance sponsored by K&K.
Emergency Network Platform – A HIPAA-compliant online system, ePACT replaces paper medical forms, waivers and consents for recreation program attendees, improving your ability to collect and manage critical information needed to support your campers.
Background Screenings – Background Investigation Bureau's Secure Volunteer platform makes background screening volunteers and employees easy by combining great technology with a quality screen. You will gain immediate peace of mind knowing that your volunteers and employees are well-vetted, using some of the most advanced background checks available.
Accessibility Audits – Make sure your agency is compliant with all ADA regulations through accessibility audits and services provided by W-T Group LLC/Recreation Accessibility Consultants.
Bonus:
Summer Camp Supplies – Whether it's arts and crafts, toys, and novelties or STEM products, Fun Express has more than 40,000 items to choose from, now including custom t-shirts! They have the name brands you know and trust, including Crayola and Elmer's.
To take advantage of your NRPA member discount, visit the NRPA member discount site or email Hayley Herzing, Senior Manager of Membership.