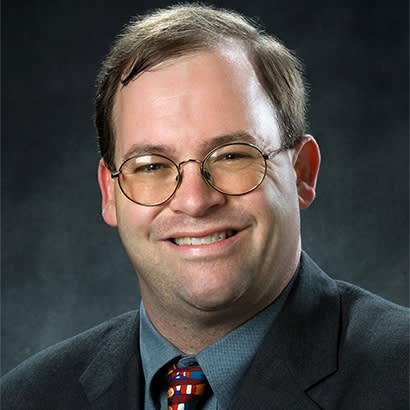 For an enhanced digital experience, read this story in the ezine.
On Sunday, May 3, the public health field lost Chris Kochtitzky, a senior advisor in the Division of Nutrition, Physical Activity and Obesity (DNPAO), where he served as an expert on the development of evidence-based guidelines and recommendations to increase physical activity across the United States In his role with DNPAO and his collaboration across the Centers for Disease Control and Prevention (CDC), Kochtitzky supported program evaluation, strategic planning and partner/stakeholder engagement in the areas of active living and related health promotion.
He authored several publications, including a 2006 Morbidity and Mortality Weekly report. Kochtitzky was also a driving force in organizing the Transportation Research Board (TRB) Conference on Health and Active Transportation. His work in this area supported TRB's decision to create a Committee on Health and Transportation in February, a seminal moment in the field.
Kochtitzky was a tenacious public health professional who pursued his work with vigor, charm, wisdom and intelligence. His death is a major loss for his friends, his field and for the CDC's work.
Kochtitzky started at CDC as a presidential management intern in 1992, and worked for several years as a policy analyst in the Agency for Toxic Substances and Disease Registry (ATSDR), and then served in other key roles. The CDC director at the time, Dr. Julie Gerberding, recognized his service in 2006 when she hired him as the Healthy Community Goal team leader where he served until 2009. From 2009 to 2017, he was the associate director for program development for the NCEH Division of Emergency and Environmental Health Services before joining the DNPAO as a senior advisor for the Physical Activity Branch.
Through his work, Kochtitzky was known for the strength of the partnerships he developed and maintained. His networks allowed for the spread of science and implementation of programs across federal, state and local agencies, as well as the private and nonprofit sectors.
A special thanks to Chris Kochtitzky's colleagues and friends at CDC who collaborated on this special tribute.