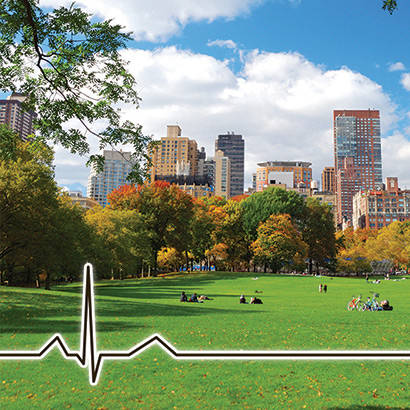 For an enhanced digital experience, read this story in the ezine.
Nine in 10 U.S. adults want children to have access to community-based programs and services during the summer.
Summertime activities typically offered by local park and recreation professionals and their agencies include:
Summer Camps
Summer Childcare
Summer Meal Programs
Sports Leagues
Ninety-five percent of parents in the United States with young children say it's important for children in their community to have access to these seasonal opportunities.
Each month, through a poll of 1,000 U.S. residents focused on park and recreation issues, NRPA Park Pulse helps tell the park and recreation story. Questions span from the serious to the more lighthearted. The survey was conducted by Wakefield Research.
Visit the NRPA Park Pulse webpage for more information.