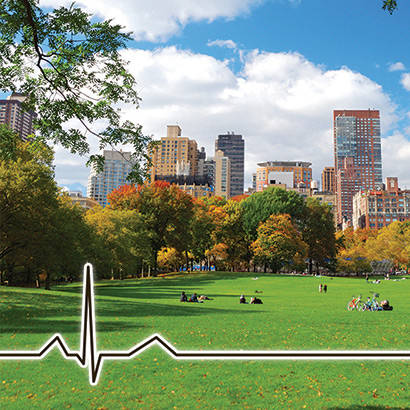 Nearly 9 in 10 U.S. adults support their local government providing resources for healthy food and nutrition assistance to low-income families in their community.
Park and recreation professionals nationwide work to provide access to healthy food through a variety of options, including:
Summer Camps (82 percent)
Nutrition Programs (57 percent)
After-school Programs (56 percent)
Community Gardens (46 percent)
Farmers Markets (24 percent)
Community Supported Agriculture (CSA) Systems (16 percent)
Additionally, two-thirds of park and recreation-sponsored farmers markets accept supplemental nutrition benefits payments (e.g., SNAP).
Each month, through a poll of 1,000 U.S. residents focused on park and recreation issues, NRPA Park Pulse helps tell the park and recreation story. Questions span from the serious to the more lighthearted. The survey was conducted by Wakefield Research.
Visit the NRPA Park Pulse webpage for more information.