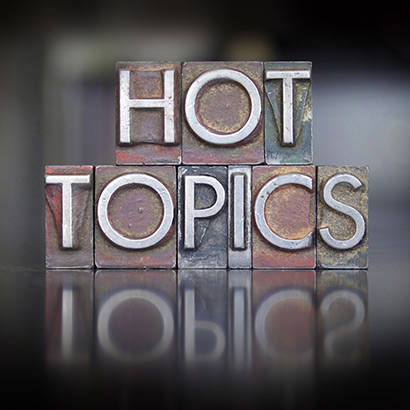 NRPA Connect, an online network of more than 62,000 park professionals, is where you can get answers to your questions, share your challenges and discuss trending topics in the field. Check out what is being discussed this month:
Bounce House Inflatables Policy
With the wind- and storm-related incidents that have occurred in the past few years, what is the latest policy on bounce houses, inflatable slides, water units, etc.? Also, do you require the vendor company to provide the insurance or the renter to get a separate policy that covers the city? We require the vendor to provide insurance but are getting some pushback from local vendors and elected body members about that requirement.
Several NRPA members offered the following suggestions:
We require a $1 million general liability insurance that lists the city as additionally insured, as well as an endorsement. We've gotten pushback on the endorsement — one local vendor charges renters an extra $300 for it, despite it already being something the vendor should have without an extra cost from [its] insurance company — but we've held to it for the past two years per the direction of our city attorney.
In addition to the insurance, we require the vendor to use airplane stakes (spiraled to screw in the ground) and agree to shut down when winds reach 12 mph.
Our insurance carrier explicitly states: "No bounce houses are permitted on any city properties." We still see "non-renters" set up bounce houses, but because they are not under a rental contract with the city, they are deemed fully responsible. We also have signs in our parks stating no bounce houses are permitted.
Log in to NRPA Connect today to see more suggestions and policy examples. Don't forget to download the NRPA Connect App to get or provide answers to questions on the go.