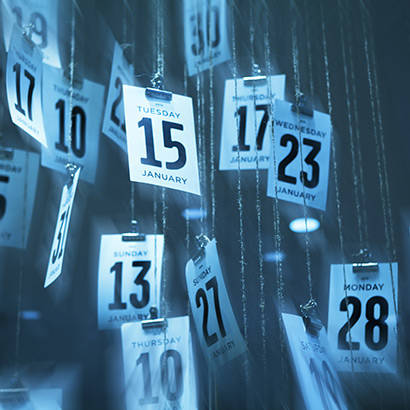 NRPA is dedicated to providing learning opportunities to advance the development of best practices and resources that make parks and recreation indispensable elements of American communities. Find out more.
Are you looking to gain a formal understanding of marketing and communication principles that relate specifically to parks and recreation? Would you like to be able to add this knowledge to your skill set? The NRPA Marketing and Communications Certificate is designed for park and recreation professionals tasked with delivering messaging for their agency! There are four courses in this certificate that will help you develop your own strategic marketing and communications plan, drawing from case studies as well as from your own context. Once completed, you will come away with a toolkit and a tangible plan you can implement at your agency or department to tell your park and recreation story. NRPA will be offering courses online, as well as in person as part of this year's preconference workshops on Monday, September 23. Registration for the 2019 NRPA Annual Conference preconference workshops opens May 13.
Schools and Conferences
August 18–22, 2019
Hyatt Lodge, Oak Brook, Illinois
September 24–26, 2019 Baltimore, Maryland
Supervisors' Management School
November 3–7, 2019
Wheeling, West Virginia
Learn more about NRPA Schools and Conferences.
May
8-10 Auburn, Washington
8-10 Roseville, Minnesota
13-15 Murrysville, Pennsylvania
15-17 Little Rock, Arkansas
22-24 Sunrise, Florida
22-24 San Jose, California
June
5-7 Hillsboro, Oregon
18-20 San Francisco, California
July
9-11 Raleigh, North Carolina
May
13-14 Houston, Texas
14-15 Chantilly, Virginia
15-16 King of Prussia, Pennsylvania
16-17 Pembroke Pines, Florida
21-22 Manitou Springs, Colorado
June
13-14 Durango, Colorado
19-20 King of Prussia, Pennsylvania
20-21 Orlando, Florida