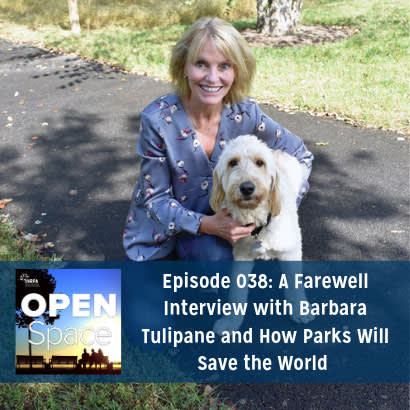 One of the most important functions of NRPA's board of directors is to develop and approve a strategic plan for the association. A new cycle of NRPA's three-year strategic plan begins July 1, 2019, with the start of the 2020 fiscal year. At the recent board meeting in Miami, the board held a retreat during which it tackled some of the most difficult issues facing parks and recreation to examine their impact on the field now and in the future, as well as their implications for NRPA. The board's goal was to understand how serious issues, such as social equity disparities and the need for resilient parks in a climate-changing world, will affect the field and the business of parks and recreation.
The increasing inequities in youth sports has been of keen interest to the board. The loss of youth sports facilities and access for kids in underserved communities is a growing trend. Coupled with the fast-growing opportunities for youth who are from families that can afford to pay for team and league fees, travel, equipment and elite training. The gulf between the haves who can pay-to-play and those who cannot is wide and growing wider.
As part of the discussion, the board viewed a segment from HBO's "Real Sports" with Bryant Gumbel, titled "The Price of Youth Sports" on this very issue. Of significance is that NRPA board members and staff worked with HBO producers during the filming of this piece to identify the consequences of these economic and social disparities.
NRPA members know better than most that it is not just that some kids from families of lesser means don't have the opportunity to access elite training or play on travel teams, but that we are failing kids everywhere. As youth lose opportunities to play, even in park and rec-sponsored leagues because such opportunities are diminishing, the impacts to society are magnified because kids who are shut out of sports lose an important opportunity for physical activity, social development and healthy lifestyles. What are the larger, long-term implications for kids who become less healthy, trend toward obesity and don't develop healthy outlets for physical activity?
NRPA believes that everyone deserves a great park, but that is not all we believe. We also believe, wholeheartedly, that everyone, especially youth, deserves great recreational opportunities. Public parks and recreation are vital to providing these opportunities for healthy recreation to everyone, regardless of their ability to pay-to-play.
Barbara Tulipane, CAE, is NRPA's President and CEO.