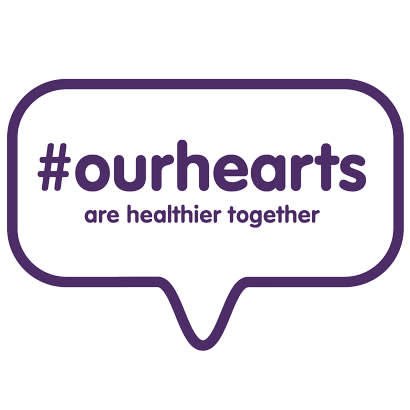 Heart disease is the leading cause of death in the United States. As health and wellness is a pillar, NRPA is pleased to promote heart health by joining with the National Heart, Lung and Blood Institute National Institute (NHLBI) to promote American Heart Month this February.
The 2019 theme, Our Hearts improve when we work together, encourages everyone to adopt heart- healthy behaviors with others. "Research shows that changing behaviors, such as increasing physical activity, is made easier with social support and personal networks," states NHLBI. "Whether it's family, friends, co-workers or neighbors, we're creating a movement of people to be heart healthy together."
Your agency can participate in American Heart Month by kicking off February 1 with Wear Red Day. Other activities for the month include:
Encourage communities to get active in their social networks
Use #OurHearts in heart month-related social media
Check out the NHLBI Heart Month calendar and digital toolkit, which provide specific recommendations on how to get involved, at NHLBI.
Join NRPA and NHLBI this February as we promote heart health awareness and the benefits of physical activity, proper diet and the role of social structures in promoting healthy lifestyle changes – Our Hearts improve when we work together!