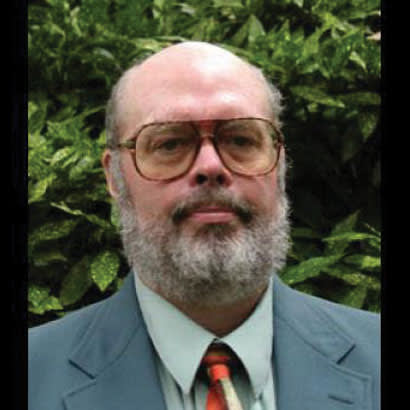 NRPA notes the passing this past July of a park and recreation stalwart, Bill Beckner. The breadth and depth of his career in parks and recreation is remarkable.
Beckner began his career as a recreation specialist for the Air Force in 1966, worked as a ranger/naturalist for the National Park Service, became an interpretive program specialist for the Mississippi State Park Commission, was the director of Long Range Planning for the Oregon State Park system, and served as chief park naturalist and then director of the Fairfax County Park Authority in Virginia.
After leaving Fairfax County in 1993, Beckner formed his own consulting business, CEHP, where he provided planning and consulting services for park and recreation agencies at the local, state and national level. He spent almost six years at NRPA, from 2009 to 2015, as research director.
Leon Younger, president of PROS Consulting, says, "Bill was an enormously strong practitioner who understood the value of parks and recreation and had the vision and energy to implement complex plans. He was someone I admired very much." Norman C. Merrifield, former director of Richmond, Virginia Parks and Recreation wrote about Bill, "Bill was as knowledgeable as any professional I ever met."
Beckner's career spanned five decades of service in the cause of public parks and recreation.