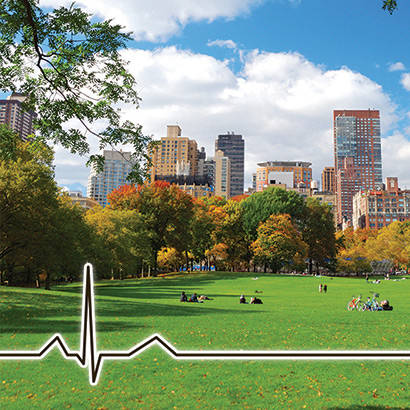 Local parks and recreation agencies provide dog parks for the areas they serve
Each month, through a poll of Americans that is focused on park and recreation issues, NRPA Park Pulse helps tell the park and recreation story. Questions span from the serious to the more lighthearted. With this month's poll, we look at the possible benefits dog parks bring to their communities.
91% of Americans believe dog parks provide benefits to their communities.
Availability of dog parks is especially popular among millennials (94 percent) and Gen Xers (92 percent) followed by baby boomers (89 percent) who agree dog parks provide benefits to communities.
Top 3 Community Dog Park Benefits:
60% Gives dogs a safe space to exercise and roam around freely
48% Allows dogs to socialize with other dogs
36% Allows owners a chance to be physically active with their pet
Visit www.nrpa.org/Park-Pulse for more information.
The National Recreation and Park Association survey was conducted by Wakefield Research among 1,002 U.S. adults ages 18+, between September 11th and September 18th, 2018, using an email invitation and an online survey. Quotas have been set to ensure reliable and accurate representation of the U.S. adult population 18 and older.