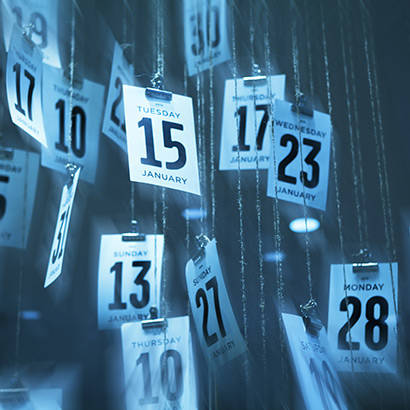 NRPA is dedicated to providing learning opportunities to advance the development of best practices and resources that make parks and recreation indispensable elements of American communities. Find out more at www.nrpa.org/education.
NRPA Live!
If you cannot make it this year to the 2018 NRPA Annual Conference in Indianapolis, or would like to extend the opportunity of the conference experience for those at your agency, NRPA Online Learning will be hosting a virtual conference experience streamed straight from the event. This year, we will be streaming nine sessions and three speed sessions, along with other bonus material. This curated set of sessions will be combined with unique virtual networking opportunities to extend the conference experience to wherever you may be.

Registrants have the option of attending single sessions, a single day or the entire conference. This year, if you sign up for the entire NRPA Live virtual conference, we will also include a second set of recorded sessions that will be released following the event. Signing up for this full package will allow you to gain up to 2.0 CEUs!
Schools and Conferences
NRPA Directors School
August 26-31, 2018
2018 NRPA Annual Conference
September 25-27, 2018,
Indiana Convention Center
Supervisors' Management School
November 5-8, 2018 at NC State University
Event Management School
January 13-18, 2019
Oglebay Resort and Conference Center, Wheeling, West Virginia


July
17-19 Raleigh, North Carolina
17-19 San Mateo, California
August
7-9 Irvine, California
21-23 Livermore, California
27-29 Wheat Ridge, Colorado
September
12-14 Roanoke, Virginia
12-14 Novi, Michigan
12-14 Syracuse, New York
17-19 Griffin, Georgia
19-21 Dublin, Ohio
22-24 Indianapolis, Indiana


July
2-3 Fremont, California
August
23-24 Bellingham, Washington
September
10-11 Gainesville, Florida
12-13 Orefield, Pennsylvania
23-24 Indianapolis, Indiana
27-28 Ceres, California
AFOI Workshop - October 21-22 Las Vegas, Nevada.
The Aquatic Facility Operator Instructor Workshop is an exclusive professional development opportunity designed to prepare new instructors to teach the AFO certification course.