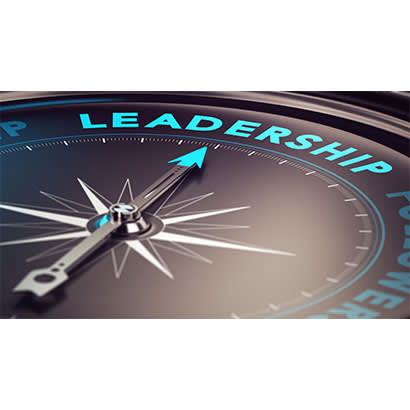 Based on feedback from the members regarding topics of interest for professional development, NRPA has developed a 1.2 CEU leadership certificate; the first in a series of new certificate programs. This program is a direct focus on leadership in the parks and recreation industry. Through this program, participants learn high-level leadership concepts in areas of operations, human capital management, strategic thinking, and diversity and cultural awareness along with practical applications for each of these concepts. The courses are a virtual experience that is much different from other online courses in that participants are encouraged throughout the course to brainstorm, workshop and write out their responses through various exercises to move beyond simple memorization to application of concepts and developing ways of thinking through difficult leadership decisions.
While NRPA provides several certification programs, professional development certificates represent a new and important direction for continued learning. Unlike certifications, certificates focus more deeply on developing specific skills and knowledge and provide evidence of accomplishment. Certificates do not require continuing education as is the case with certification credentials, but completion of the certificate can be used to supplement the CEU requirements of certifications such as the CPRP or CPRE.
At the 2017 NRPA Annual Conference, Barbara Heller and David Barth will be presenting a preconference workshop, "Leading to Create Organizational Excellence," September 25 at 9 a.m. This workshop will provide an overview of the four key areas of leadership described in this certificate program. The program and this session are intended for all areas of leadership, from agency directors and department heads to frontline and aspiring leaders.