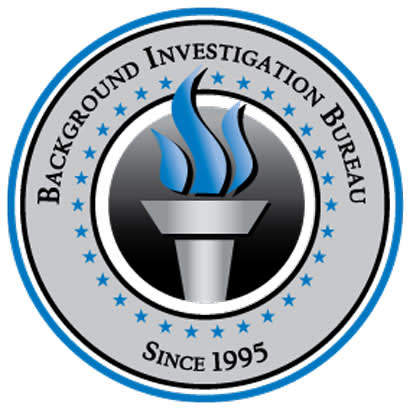 In the United States, there are 3,144 counties that contain 5,400 courts. Unfortunately, there is no standardization to how data is reported or what is required for criminal records, which are relied on for important employment and volunteer placement decisions. The lack of standardization and unique searchable identifiers make it easy to miss criminal records when doing some background screens. For example, social security numbers are not stored or available for searching criminal data.
Best Practices
While requirements vary by state, here are a few things to keep in mind to prevent risk:
How healthy is your data? Most information received by states is through county records. Ideally, the information would be correct and complete; however, in many cases the records are either missing data or inaccurate. You'll need to assess what screening methods you are using to get the best data from every state relevant to your applicants.
Are you unknowingly blindsiding your applicants? If required to take an FBI fingerprint background check, most applicants never receive a copy of their report, and, if disqualified for a position, they most often do not know why. Background check companies (also known as Consumer Reporting Agencies) can provide a letter to the candidate on behalf of the organization about what appeared on their background check that may disqualified them from the role.
What is your background check costing you? Budgets are already lean, and not all background checks are the same. Selecting background checks on the lowest cost can lead to a low-quality screen. The best approach is to ask, "Are we getting the best quality screen for a fair price?"
What is the turnaround time? While the majority of quality background checks are completed in less than 72 hours, most delays experienced are related to jurisdictions being searched. For example, a court runner is physically going to a court house. While this is a highly effective process, it can lead to longer turnaround times because of court access hours, staff or technology available. It's important for you to know of any jurisdictions you may be accessing regularly that could drive common delays.
Are you getting the full story? Inaccuracies in reports can't provide the detail you need when making a hiring decision or preventing a dangerous person from becoming a volunteer. When records are missing or pertinent information from a record is missing, such as final dispositions, it becomes challenging to make effective hiring decisions. Making sure you're getting the best data possible from as many sources as possible ensures you're getting the full story.
Learn how your agency can develop the best background screening methodology.