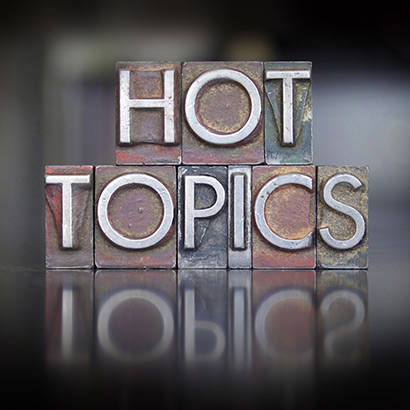 NRPA Connect is the only networking platform that provides you with direct access to professionals in your field. You literally can post a question about parks and recreation to and/or ask for professional advice from 60,000 of your colleagues! Below are some of the hottest topics this month:
1. Public Marinas Run by Parks and Recreation – Have a question about or just Interested in knowing which agencies operate public marinas? Some of your fellow park and recreation agencies have stepped up to assist with answering these types of questions. Join the discussion today.
2. Solar Farms or Solar Parks on Public Lands – Is your agency considering adding a solar field on public property? Hear from colleagues who are in the final stages of installing a field or compare notes with others who are also thinking about installing this feature.
3. Therapeutic/Inclusion Programs – This post has generated a lot of discussion on the implementation of therapeutic and inclusive programs, including examples of successful agencies, challenges and current programs. Check out what your fellow professionals are doing to encourage their entire community's participation.
4. Pickleball Court Construction Specs – Is your agency is looking to provide pickleball or advance what you are currently providing? Check out what some agencies are doing on NRPA Connect.
Visit NRPA Connect today! You're sure to find a conversation that'll pique your interest.