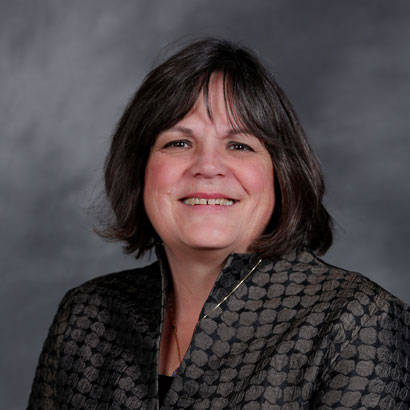 NRPA's Health and Wellness Advisory Panel provides oversight, feedback and subject-matter expertise for NRPA's health and wellness programs and initiatives. The panel serves as a sounding board for new ideas and practices that helps to provide guidance to NRPA staff and our members. The panel is excited to welcome two new members to the team.
Ann Conklin
Executive Director for the Michigan Recreation and Park Association (mParks)
An almost 40-year veteran of the park and recreation field, Conklin assumed an administrative role with mParks in 2011 following 10 years as the Director of Canton Leisure Services (CLS), the park and recreation department serving the 85,000 residents of Canton Township. At mParks, Conklin is responsible for providing leadership, strategic direction, financial stewardship and corporate relations and for overseeing membership enhancement objectives. She is passionate about ensuring that Michigan park and recreation professionals have the tools they need to administer and advocate for parks, recreation and leisure services across the state, including a variety of health and wellness programs and initiatives.
Sagar Shah
Research Associate at American Planning Association's Planning and Community Health Center
Sagar Shah is a research associate at American Planning Association's Planning and Community Health Center. He is also completing his doctoral degree in regional development planning at the University of Cincinnati with a focus on healthy urban planning. Shah is currently involved in applied research projects at the APA, connecting urban planning and public health. Before joining APA, he worked on the CDC-funded Communities Putting Prevention to Work program, where he contributed his planning expertise and worked closely with the local health department and community partners. His research interest includes investigating the complex relationship between built environment and health through the lens of social equity.