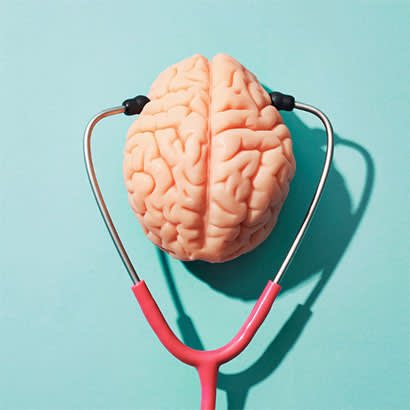 As the winter season approaches, traditional celebrations, events and activities will look much different this year. In a non-pandemic world, it is typical for friends and family to come together in gratitude and share a meal, host a gathering and/or enjoy the many holiday festivities during this season. As a result of the COVID-19 pandemic and changing norms, this season may be different for many. Some of us are struggling with isolation, heightened anxiety, loss of routine, exhaustion from constant change, and reduced social and peer interaction. Others are experiencing a reduction in income, food insecurity, illness brought on by the virus or possibly grieving the death of a loved one. The reality is that each one of us has been impacted by the COVID-19 pandemic over these past ten months, and it's taken a toll on our collective mental and emotional well-being.
During these challenging times, it's good to remind ourselves that it is critical to value and protect our own mental health. In the park and recreation profession, you often do everything in your power to make your communities better places to live, learn, work and play. As you support others, it is also important to support yourself. As you continue to navigate new norms this winter, consider planning in a little "me time" to support your own mental and physical health — which can be easily overlooked when managing details, logistics and new public health guidelines.
Laura van Dernoot Lipsky of the Trauma Stewardship Institute — an organization focused on raising awareness and responding to the toll placed on individuals experiencing hardship, crisis, or trauma — recently spoke at the 2020 NRPA Annual Conference: A Virtual Experience (NRPA Virtual) about the impact of trauma and the importance of self-care. In her presentation, Lipsky shared the Tiny Survival Guide, a tool outlining 15 strategies to help people manage the effects of trauma, including anxiety, exhaustion, anger, apathy and other emotions. As you navigate this challenging and stressful time of year and continue to manage through the pandemic, consider applying some of the strategies outlined in the Tiny Survival Guide.