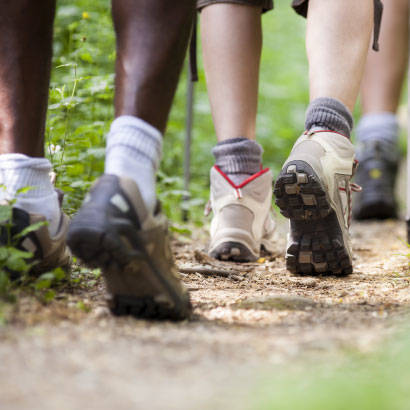 Today the Senate released its healthcare repeal bill, the details of which are deeply troubling for park and recreation priorities.
When the House of Representatives passed the American Health Care Act (H.R. 1628) in May to repeal significant portions of the Affordable Care Act, it also included a full repeal of the Prevention and Public Health Fund (PPHF). However, in the House bill, the fund would be phased out by 2019. Now, the Senate's version of the bill would in fact kill the fund in 2018.
The PPHF was the largest solitary investment in public health made by the federal government, and was intended to strengthen our nation's public health infrastructure — especially at the state and local level. In recent years, the fund has also been used to supplement the Centers for Disease Control and Prevention (CDC) budget and without it, CDC will face a 12 percent overall budget cut.
Park and recreation agencies nationwide are working to prevent and manage symptoms related to chronic diseases locally, such as diabetes and arthritis, but this work would not be possible without the support from the PPHF.
Urge your senators to vote NO to repealing the Prevention and Public Health Fund!
NRPA's public policy team is actively tracking the progress of the Senate's bill. For now, it is expected to be brought before the full Senate for a vote next week before Congress adjourns for the Fourth of July recess. However, this is a fluid situation, a Congressional Budget Office score is expected sometime next week and the bill itself is likely to change. Opposition to this bill is emerging on a number of fronts, which is why it's critical that your Senators hear from you now to prevent the repeal of the Prevention and Public Health Fund.