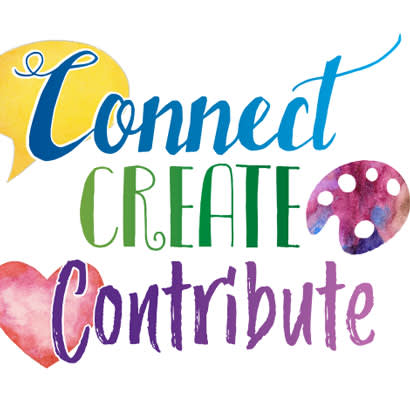 In communities across the United States, adults age 60 and older are making a positive impact as they offer insight and experiences that benefit the entire community through vital contributions including mentorship, volunteerism, and civic engagement.
Every May, the Administration for Community Living leads our nation in the observance of Older Americans Month, a 56-year-old tradition. This year's theme — Connect, Create, Contribute — encourages older adults and their communities to:
Connect with friends, family, and local services and resources.
Create through activities that promote learning, health, and personal enrichment.
Contribute time, talent, and life experience to benefit others.
As major providers of programs and services for older adults in communities across the country, parks and recreation play an important role in providing resources to older Americans. It helps them lead healthy and independent lifestyles, embrace and celebrate their diversity, reinvent themselves, and give back to their communities. NRPA, through its Healthy Aging in Parks Initiative, aims to improve and maintain the health and wellbeing of older adults through parks and recreation by addressing food insecurity, social isolation, and chronic disease prevention and management.
During May, join NRPA and other local park and recreation agencies in celebrating Older Americans Month by offering programs and activities that allow these adults to connect, create, and contribute. Plan a special event that brings older adults and their families together in a park; inspire them to be creative and express themselves through art, dance, or other activities; or promote volunteer activities that allow them to contribute to their community.
Stay tuned this month for stories highlighting how the field is addressing aging issues, join the Facebook live event with NRPA Healthy Aging staff, and enter for the chance to win one of four $50 gift cards when you submit a Healthy Aging in Parks Success Story during May.
For materials and ideas for how you can celebrate, visit Older American Month 2019 and share your activities with us on social media by tagging us and using #OAM2019.
Cheers to Healthy Aging in Parks!
Lesha Spencer-Brown, MPH, CPH is an NRPA Senior Program Manager.