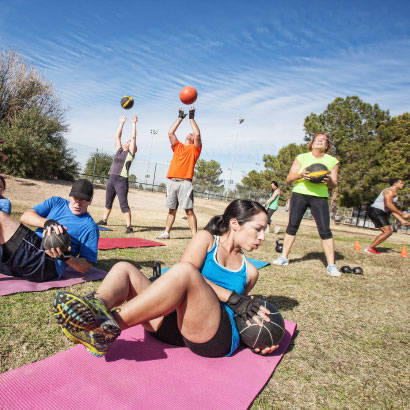 Today the House of Representatives passed the American Health Care Act (H.R. 1628) which repeals significant portions of the Affordable Care Act, including a full repeal of the Prevention and Public Health Fund. The bill will now move to the Senate and if the provision in the House bill related to the Prevention Fund remains the same, funding will no longer be available after the end of FY2018 next September.
The Prevention and Public Health Fund was the largest solitary investment in public health made by the federal government, and was intended to strengthen our nation's public health infrastructure – especially at the state and local level. We need your help to get the word out immediately. Tell your Senators that investing in preventative health matters to you, and that the Prevention and Public Health Fund is essential to protecting public health and fighting chronic disease.
NRPA's Public Policy Team will be tracking the progress of the bill in the Senate and any amendments introduced to potentially change the bill before it is voted on.
Read NRPA's statement about the House passing the bill today.


Kate Sims is NRPA's Government Affairs Manager.