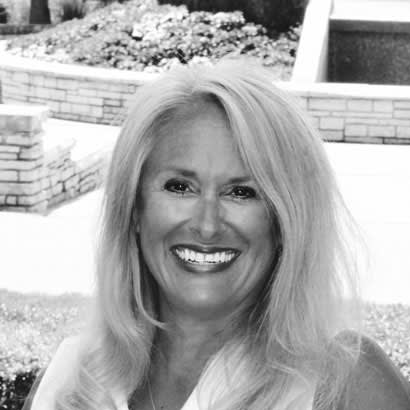 Just like in accounting, in the park and recreation profession, there is a core base of knowledge required to allow us the privilege of calling ourselves "professionals." The Certified Park and Recreation Professional (CPRP) and Certified Park and Recreation Executive (CPRE) exams test this core knowledge and understanding of best practices.
I sat for the CPRP exam immediately upon completing my undergraduate degree. Becoming a certified professional seemed like a critically important step to starting my career off on the right foot.
Years later, while serving as an administrator, the CPRE exam became available. After reviewing the criteria associated with the advanced certification, I knew it was something I wanted to achieve.
The CPRE exam recognizes advanced skills and competencies in our industry. When I decided to take this exam, I studied just like I did the first time for the CPRP exam. Only this time, I also attended an excellent study session offered by our state association.
Having the four capital letters "CPRP" — and then ultimately, "CPRE" — after my name lets my community, colleagues, co-workers and other professionals know that I take my work and skill set very seriously. It validates what is important to me as a professional — a strong knowledge base, solid skills, and the ability to be the best leader I can be in serving my community, board, staff and fellow professionals.
I would encourage anyone who is serving in a leadership role — or anyone who is working toward that end — to prepare for and take this exam. I am proud to have earned those four letters behind my name. Plus, it always is a great conversation starter for those who do not serve in our field, inspiring the question, "what is a CPRE?" How do I reply? It is the "CPA of Parks and Recreation" — everyone knows that reference point!
Interested in becoming a CPRE? Now is the perfect time! Complete an application to become a CPRE between March 1, 2022 and April 30, 2022 to receive 25 percent off the Management of Park and Recreation Agencies, 4th Ed. eBook or eBook bundle to help prepare you for the exam. Learn more and apply today.
Carrie A. Fullerton, CPRE, is the executive director of Arlington Heights Park District.