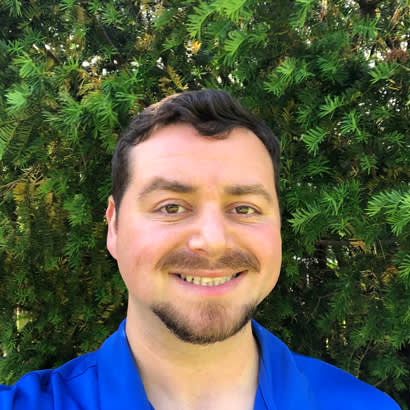 Certified /ˈsərdifīd/
adjective; officially recognized as possessing certain qualifications or meeting certain standards.
By all accounts and circumstances, becoming a Certified Park and Recreation Professional (CPRP) has been one of the best steps I have taken for my career. The process itself allowed me the opportunity to reflect on past experiences and consider how having those four letters after my name would change my perception of the work we do.
Becoming a CPRP is, in my opinion, a personal commitment to the field and to serving your community at large. More than just a one-and-done test, it takes effort to maintain your certification through Continuing Education Units (CEUs), which can be earned in several ways. While at least half of your CEUs must be earned through attending educational opportunities, the other half can be earned in ways that allow you to grow as a professional and engage the field. Speaking at conferences, writing for publications, and doing research in the field are just some of the extracurricular ways you can work to maintain your certification.
Whether it's by listening or by doing, you are improving yourself as a professional, and in turn, improving the services and programs you will deliver to your community.
Outside of bettering myself for my community, becoming a CPRP has opened many other doors for me as well. Nearly all scholarship opportunities — both local and national — ask if you are a CPRP. By being a CPRP, you are showing those in charge of selecting recipients that you are committed to bettering yourself and your community, which will give you an advantage in the application process. For me, receiving scholarship opportunities opened up an entire network of similarly passionate peers, mentors, and additional professional growth opportunities through network leadership roles and committee appointments.
I highly encourage anyone considering becoming a CPRP to do so. There is a wealth of support throughout the process in the form of online study groups, NRPA practice tests and assessment tools, and connections with current CPRPs who can answer any questions and assist you in the process.
Taking the time to commit to the CPRP process is one of the best steps you can take in your development as a young professional and as someone with many years of experience in the field. You will learn about yourself through the process, reflect on your own experiences and past judgments, obtain new knowledge for future instances, and walk away with a certification that says to your community, "I am here for you."
Anthony Iracki, CPRP, is the Recreation Supervisor for Whitefish Bay Recreation & Community Education Department.