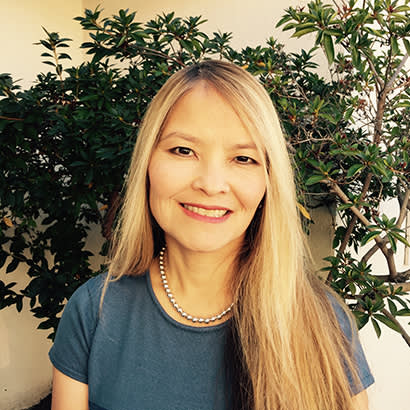 For an enhanced digital experience, read this story in the ezine.
This is an exciting time of the year for our park and recreation community because it means the NRPA Annual Conference is upon us. What I look forward to the most about this must-attend event is meeting park and recreation professionals from across the United States and around the world and learning from their firsthand experiences. What's more, this year's theme, "Where Community Grows," reminds us that knowledge shared among our professional peers enables us to be our best selves for the good of the field and the people we serve.
Among the notable thought leaders attending the conference is inclusion strategist, cultural innovator and author Vernā Myers, who is profiled in this month's cover story on page 38 and will headline the Opening General Session — addressing how we can break down the barriers of diversity, equity and inclusion within our respective organizations. To confront implicit bias, she says, "you have to really be committed to seeing the things that have been invisible to you because of the lens on the world...."
Next, authors Chris Nunes and Tom Venniro help professionals put their career on the right path toward advancement in the article, "The Professional Development Roadmap in Parks and Recreation," on page 44. According to Nunes and Venniro, "Professionals following the roadmap will be able to find a starting point, explore the many available career progression opportunities, and affirm or reaffirm their professional 'why' — to enhance the quality of life for others by creating and providing extraordinary experiences." What's more, the roadmap focuses on continuous learning and continuous improvement.
Want greater insights into your agency? Contributor Russ Carson, Ph.D., explains how data can help us see the bigger picture and effectively tell our park and recreation story in the feature article, "Data: What Can It Mean for Your Agency," on page 54. Carson explains that "data helps us to understand, discover and make things better. It's like a collection of clues that are put together to create a clearer picture of the question or topic at hand."
Lastly, if you are attending the 2023 NRPA Annual Convention in Dallas, be sure to stop by the NRPA Member Area in Booth #430 and meet our editorial team. We would love to hear what you and your park and recreation team are doing to help your community grow. You never know…your story might be featured in a future issue of Parks & Recreation magazine.
Vitisia "Vi" Paynich is Executive Editor and Director of Print and Online Content at NRPA.