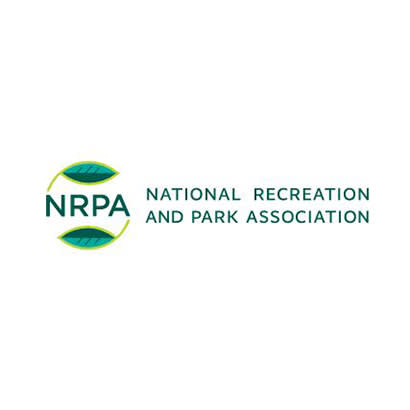 For an enhanced digital experience, read this story in the ezine.
As an NRPA member, you have access to networking, professional development, best practices documents, research and more. Did you know your NRPA membership profile holds the key to unlocking other benefits? Here are five reasons to log in to your profile:
Download an NRPA member logo to add to your email signature! Did you know you also can download and print your NRPA membership card?
Access your 20 percent Merrell exclusive member discount. As an NRPA member, you receive 20 percent off your order now through October 31, 2023. You'll find your discount code under the "benefits" tab. This discount is not valid on ProDeal purchases, prior purchases, gift cards or e-cards, or purchases from retail stores or other websites and cannot be combined with any other Merrell coupon or discount.
Update your demographic and contact information to receive content that is important to you.
Find your digital badges. Digital badges provide professionals and agencies with a way to be recognized for their achievements, while offering others access to information on these accomplishments. Digital badges also create a link from the achievement to a method of verification. Badges can be added to email signatures, resumes, websites and social media.
Keep track of your continuing education units (CEUs). Need to print a certificate, official transcript, or find your past online learning attendance? Find them easily organized in your profile.
Explore your NRPA membership profile at forms.nrpa.org/profile! Follow the instructions on the login page. Contact customerservice@nrpa.org for assistance.