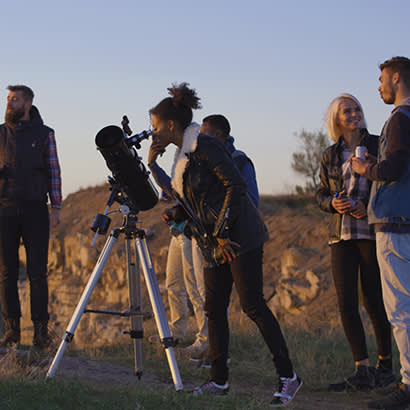 For an enhanced digital experience, read this story in the ezine.
Given uncertain economic conditions, a majority of U.S.
adults (87%) seek access to low- or no-cost recreation opportunities.
Nearly 3 in 5 people are very or extremely interested in these opportunities.
Many park and recreation agencies provide affordable or free programming, increasing access to recreation opportunities for their community members.
Each month, through a poll of 1,000 U.S. residents focused on park and recreation issues, NRPA Park Pulse helps tell the park and recreation story, Questions span from the serious to the more lighthearted. The survey was conducted by Wakefield Research.
Visit our Park Pulse webpage for more information.