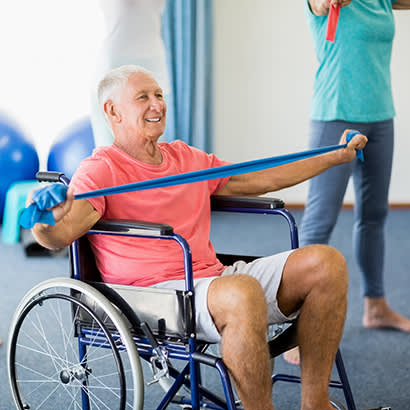 For an enhanced digital experience, read this story in the ezine.
88% of U.S. adults want their local park and recreation agencies to provide adaptive and inclusive recreation programing so persons of all abilities may participate.
Two-thirds of U.S. adults agree that offering this programming is extremely or very important. Adaptive programming can include modifications to timing or movement, providing extra instructors for more individualized attention, supplying additional equipment and more.
Each month, through a poll of 1,000 U.S. residents focused on park and recreation issues, NRPA Park Pulse helps tell the park and recreation story, Questions span from the serious to the more lighthearted. The survey was conducted by Wakefield Research.
Visit our Park Pulse webpage for more information.