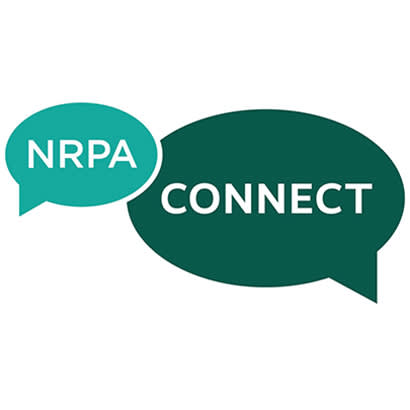 For an enhanced digital experience, read this story in the ezine.
NRPA Connect is an online networking platform that makes it easy to communicate with an experienced network of more than 60,000 peers ready to share best practices. Here are five tips to get the most out of using Connect:
Update Your Email Preferences – In your Connect profile, under "Community Notifications," you have the option to customize when you receive emails. You can choose different options for different communities.
Join a Network – Networks are member-exclusive communities. With a diverse set of networks, you can engage with like-minded professionals who face the same challenges and opportunities as you do every day. Many have monthly phone calls and meet during the NRPA Annual Conference.
Favorite Resources – When you want to save a resource (e.g., request for proposal, job description, brochure design, etc.), you can click on the blue "Action" button and "Add to Favorites." It will save the resource, so you always can refer back.
@Mentions – The @Mentions feature allows community members to mention other users in various locations on NRPA Connect. @Mentions are a great way to invite specific individuals to join a conversation, provide recognition and call attention to specific resources.
NRPA Connect App – Now you can search resources, ask questions and browse discussions all from your phone. Search 'MemberCentric' in the app store to download today!