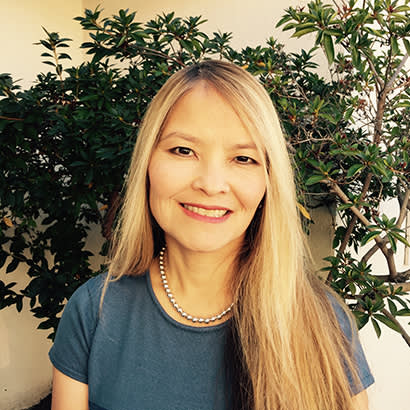 For an enhanced digital experience, read this story in the ezine.
After nearly 100 years, the Los Angeles County Board of Supervisors righted an egregious wrong when they recently voted 5 to 0 to return ownership of Bruce's Beach back to the descendants of Charles and Willa Bruce, who purchased the Manhattan Beach (California) property in 1912. For 12 years, the Bruces owned and operated a successful oceanfront resort that served as a popular destination for Black families during an era of racial segregation. The Manhattan Beach City Council abused its power when it seized the Black couple's property through eminent domain in 1924 — claiming it as public parkland and subsequently demolishing the beach resort. However, the land remained untouched until 1956 when the city finally constructed a park. In June 2022, county officials reversed an action that was racially motivated, transferring land ownership to the couple's legal heirs, great-grandsons Marcus and Derrick Bruce, after decades of litigation.
While Bruce's Beach received national media attention, there are similar stories of racial inequity yet to be told. Our cover story, "Unity Park," on page 32, is one that we happily share with you this month. Contributor Tara Eaker takes a closer look at this 60-acre park located along the Reedy River in Greenville, South Carolina, and its historical past plagued by segregation, racial injustice and failed infrastructure. However, not unlike Los Angeles County, City of Greenville is trying to atone for the past with the completion of phase one of this much-needed park, which includes "restoration of the half-mile section of the Reedy River that bisects the park"; creation of "gently-sloping riverbanks" for enhanced water quality; and reduction of erosion and mitigation from potential flooding, according to Eaker. However, the most important aspect of the park's design is its emphasis on community engagement and play equity for children.
Next, NRPA's Austin Barrett and Allison Colman discuss parks and recreation and homelessness in the feature article, "Homelessness: How Can I Help?" on page 38. What's more, they provide recent data that, as they put it, "shines a light on the public's views on parks and recreation's role in addressing homelessness and which specific strategies they believe agencies should pursue."
Lastly, in the feature article, "Building Nature," on page 44, author Carter L. Marshall III shows how City of Lafayette, Colorado, developed The Inspire Trail and Nature Kids Discovery Zone to enable "lower-income residents to engage with the natural world in a densely urbanized area."
Stories like Bruce's Beach and Unity Park serve as a reminder that if we — as the park and recreation profession — want to make a real difference in our work, we must learn from our past and be more intentional in our park and recreation planning, in order to create a more equitable future for our communities and to prevent us from repeating the wrongs of our historical past.
Vitisia Paynich is Executive Editor and Director of Print and Online Content at NRPA.