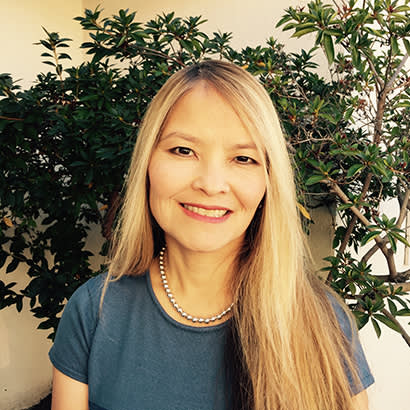 For an enhanced digital experience, read this story in the ezine.
Nearly every day, we hear about the amazing projects that park and recreation agencies across the country are working on, especially newly completed park projects that often set a higher bar for our profession. These projects challenge all of us to think differently about how we plan and design our open spaces, so that we can make them more inclusive to all community members rather than exclusive to a select group. This month, we illustrate that sentiment with our Access issue.
In the cover story, "More Than Access: Designing Inclusive Parks," on page 34, contributor Logan Garrett takes a closer look at the completion of newly renovated Arch Street Park in Lawrenceburg, Indiana, which takes the standards of the Americans with Disabilities Act to a whole new level. "Accessible playgrounds allow people with disabilities to visit the play area, whereas fully inclusive playgrounds provide the opportunity for everyone to actually use and interact with the playground equipment," Garrett writes. "In other words, inclusive play is not solely about physically accessing an environment, but also intensely focused on what happens once an individual gets there." What's more, the park's inclusive playground features elements, such as swings, seesaws and ziplines, that are accessible to people in mobility devices.
Letchworth State Park in Castile, New York, is a prime example of inclusivity. Voted Best State Park in the United States by USA Today, the park earned a reputation for having the most inclusive trail in the nation. Much of that is likely due to its Autism Nature Trail, which is profiled in the feature article, "An Inclusive Trail," on page 38. Author Julia Garstecki offers greater insight into this first-of-its-kind trail — which was designed to meet the needs of those with autism spectrum disorder — and highlights the individuals who helped to make this project possible.
In the feature article, "The New Parks Movement: Resilient Park Access," on page 46, NRPA's Jared Mummert checks in with some of the grantees of NRPA's 10 Minute Walk grant program to see how their park-access work has evolved and how they are supporting a new phase of the parks movement. "Lacking access to parks and recreation is an injustice," Mummert writes. "To achieve just and fair park access for all people, agencies must acknowledge, harness and celebrate the unique power and resilience that dwell within communities while working to remove the barriers that perpetuate the inequities that exist between them."
As you read these powerful stories in the October issue, I hope they bring inspiration to you and your park and recreation agency when developing your community's master plan. Remember — think inclusive, not exclusive.
Vitisia "Vi" Paynich, NRPA Executive Editor and Director of Print and Online Content