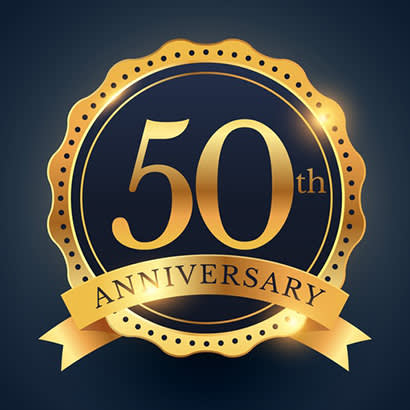 For an enhanced digital experience, read this story in the ezine.
This year, the National Recreation and Park Ethnic Minority Society (NRPEMS) celebrates its 50th anniversary. On July 22, NRPA signed an official proclamation commemorating this significant milestone (see page 13 of the ezine).
NRPEMS is an organization that brings together minority members of NRPA who collaborate to productively represent the park, recreation and related leisure service interest and rights of minorities, while participating in the overall effort of the park and recreation profession to serve the park, recreation and related leisure service needs and desires of the public.
The organization's objectives are:
To unite all persons concerned with ethnic minorities in the park and recreation profession. This includes those in municipal, state, federal, private, voluntary and religious institutions; correctional facilities; academic communities; commercial, tourism and industrial organizations; and interested individuals
To serve as an exchange media of information on all ethnic matters pertaining to park, recreation, leisure programs and activities
To maintain high standards of professional ethics and ensure an accurate reflection of the history and culture of ethnic minority people in our profession and organization
To function in a manner that will expand NRPEMS influence within local, state and national organizations
Among NRPEMS's many achievements is its Mentor Program, a professional development program for young professionals and first-time Congress attendees. Many of our nation's most respected executives, in both the public and private sectors, cite the support, influence and encouragement of a mentor as a contributing reason for their success. NRPEMS is dedicated to preparing minority professionals for the challenges of senior management positions in the field of parks and recreation and is firmly committed to fostering mentoring relationships that will prepare its mentees to be the next generation of leaders.
For more information about NRPEMS, visit nrpems.org.