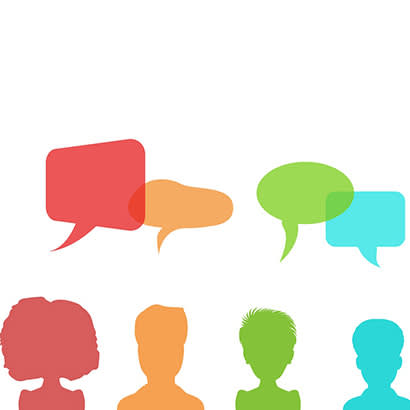 For an enhanced digital experience, read this story in the ezine.
The NRPA Education Network, or EdNet, is a forum for discussion, sharing knowledge, and posing questions unique to the needs and interests of professionals devoted to the interests and concerns of park and recreation education. EdNet, like all NRPA Networks, serves as a conduit and pathway for park and recreation practitioners, researchers and educators to interact. While the network does attract individuals affiliated with universities, all NRPA members benefit from its purpose: to move our profession forward. EdNet promotes the research-to-practice continuum, which is a basis for learning in collegiate classrooms, earning continuing education units (CEUs) and pursuing in-service training.
Each year, the NRPA Research Sessions (NRS) present research findings based on the practitioner-researcher-educator continuum that illuminate evidence-based results that make us better professionals. I suggest all professionals review the NRS topics and presentations offered. By attending research sessions at the NRPA Annual Conference, you can earn CEUs and discuss the research topics pertinent to you.
EdNet is easy to join. Participate in our discussion forum, visit our annual conference meetings and socials, tune in online for our meetings and more. Click here for more information.
Kim R. Beason, Ed.D., is NRPA Education Network Chair, Sport and Recreation Professor, and Director of the Senior Adult Aquatic Program at the University of Mississippi