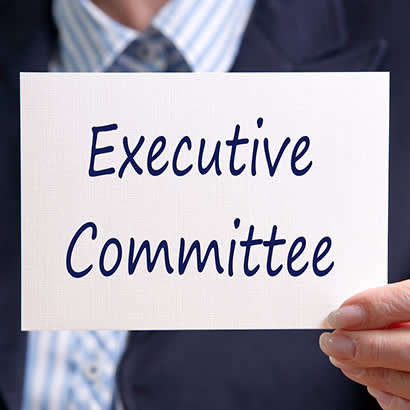 For an enhanced digital experience, read this story in the ezine.
Each year, during the 2021 NRPA Annual Conference, the NRPA Board of Directors meets not only to welcome its incoming class of board members, but also to inaugurate a new group of Executive Committee members. We are excited to introduce the 2021-2022 NRPA Board of Directors officers.
Chair-Elect
Carolyn McKnight-Fredd, CPRP, has been named chair-elect.
McKnight-Fredd retired from her role as superintendent for recreation and park commission for the Parish of East Baton Rouge (BREC) in 2019 and has since founded Eagle Methods Management Consulting in Dallas. She has served as a board member since 2017.
Treasurer
Xavier D. Urrutia, chief of staff to the chancellor for the Alamo Colleges District in San Antonio, Texas, will serve as treasurer during the 2021-2022 term. Urrutia has been a board member since 2017.
Secretary
Dr. Joshua Medeiros, Ed.D., CPRE, superintendent of parks, recreation, youth and community services for the City of Bristol, Connecticut, has been elected to the position of secretary. Medeiros has served as a board member since 2018.
At-Large
Nonet T. Sykes, chief equity and inclusion officer for the Atlanta BeltLine, Inc., and Mike Abbaté, FASLA, LEED AP, principal of Abbaté Designs based in Portland, Oregon, have both been appointed to at-large positions on the Executive Committee. Sykes and Abbaté have both served on the NRPA board since 2017.
Learn more about the individuals joining the 2021-2022 NRPA Board of Directors' Executive Committee.