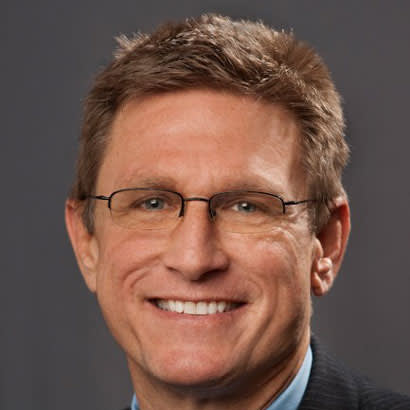 For an enhanced digital experience, read this story in the ezine.
After seven years of dedicated service, Jack Kardys has finished his tenure as a member of the NRPA Board of Directors.
Kardys' time as a board member is marked with numerous commitments and accomplishments, including service on the executive committee as secretary from 2016 to 2017, chair-elect from 2017 to 2018, chair from 2018 to 2020, and past chair from 2020 to 2021. Kardys also served on the Governance Committee; Public Policy Committee, including as chair from 2016 to 2017; Diversity Committee; and was involved in Park Champions™.
For nearly four decades, Kardys dedicated his career to public service, including 35 years with Miami-Dade Parks, Recreation and Open Spaces (MDPROS), a Commission for Accreditation of Park and Recreation Agencies-accredited and Gold Medal Award-winning agency. In 2007, Kardys became the director of MDPROS, a position from which he retired in 2017. Under his leadership, MDPROS earned two Florida Governor's Sterling Awards and the Florida Recreation and Park Association (FRPA) Agency Excellence Award.
Today, he serves as president of J. Kardys Strategies. Throughout his career, Kardys has received several notable accolades, including the NRPA R.O.S.E., FRPA Distinguished Service and American Society for Public Administration Administrator of the Year awards.
In a February 2020 column for Parks & Recreation magazine, Kardys wrote, "Early in our careers as park and rec leaders, we learn the distinction between managing, or doing things right, and leadership, which implies doing the right things." NRPA thanks Kardys for being a true leader and advancing the field of parks and recreation.