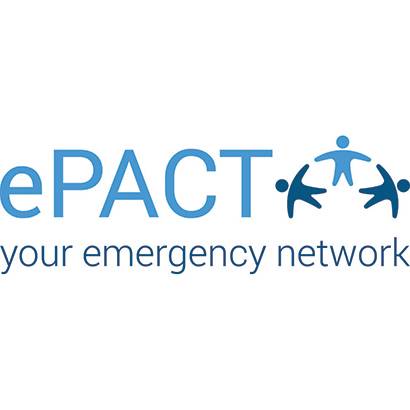 For an enhanced digital experience, read this story in the ezine.
As we enter 2021, COVID-19 committees, park and recreation programmers, risk managers, and legal and IT staff members will be evaluating where they are and, more importantly, where they go from here. Many NRPA members have implemented new processes, enabling them to run fall and winter programs safely but are constantly tweaking them to align with the new reality. They will be evaluating these program safety measures for spring/summer 2021 to ensure a safe and cost-effective return to regular programming.
Risk Mitigation — Software Is a Viable Option
Software expenditure may seem counter-intuitive while budgets are being cut, but it can be the most effective way to reduce risk and save on administrative costs.
Program Safety Is a Priority
ePACT has developed a toolkit that streamlines the collection of health and emergency information, enabling you to concentrate on delivering great programs.
ePACT's Response to COVID-19
At ePACT, we're proud to be NRPA's official emergency network provider. Since 2012, ePACT has provided a secure emergency network used by organizations offering recreation programs. Fast forward to 2021 — we continue to support our customers with COVID-specific enhancements that have helped NRPA member agencies stay open, stay safe and remain able to run programs. With vaccines emerging, ePACT's vaccination module is ready to help streamline this process as well.
How ePACT supports you
We believe that in times like these, the right tools are crucial, and we acknowledge that budget constraints can make this a challenge. To get you the tools you need, we've launched the Community Support Program to help overcome any budget obstacles. Find out more at bit.ly/NRPA-CSP. NRPA members can access discounted pricing on ePACT licenses by visiting bit.ly/NRPAdiscount.