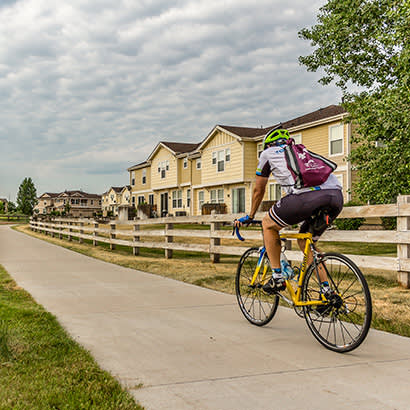 For an enhanced digital experience, read this story in the ezine.
4 in 5 U.S. adults report a change in their physical activity in 2020 compared to previous years. 33 percent report their activity levels increased and 46 percent report their activity levels decreased.
According to a recent NRPA Parks Snapshot survey, the vast majority of park and recreation professionals and their agencies are providing the public access to venues and amenities during the coronavirus (COVID-19) pandemic, including:
Trails
Parks
Tennis Courts
Playgrounds
Sports Fields
Throughout the year, younger adults were more likely to have seen an increase in their physical activity (50 percent of Gen Zers) compared to their older peers (23 percent of baby boomers).
Each month, through a poll of 1,000 U.S. residents focused on park and recreation issues, NRPA Park Pulse helps tell the park and recreation story. Questions span from the serious to the more lighthearted. The survey was conducted by Wakefield Research.
Visit nrpa.org/ParkPulse for more information.