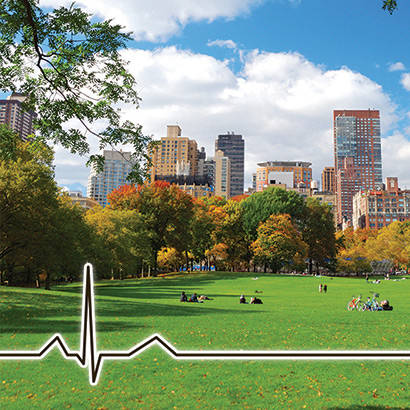 For an enhanced digital experience, read this story in the ezine.
Ninety-three percent of U.S. adults say they fondly remember childhood summer activities provided by parks and recreation. The top activities include:
Going to the beach/lake

Going to the park

Playing at the
playground
Parents are most likely to hold these summer activities dear to their hearts, with camping and hiking or walking in nature also making their list of top activities.
Each month, through a poll of 1,000 U.S. residents focused on park and recreation issues, NRPA Park Pulse helps tell the park and recreation story. Questions span from the serious to the more lighthearted. The survey was conducted by Wakefield Research.
Visit NRPA's Park Pulse for more information.