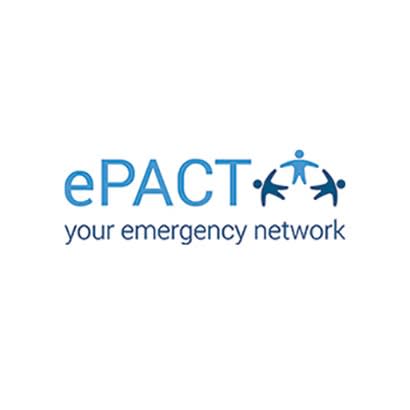 For an enhanced digital experience, read this story in the ezine.
When the pandemic hit, the first thing ePACT did was equip child and youth organizers with resources to quickly, but safely, offer emergency childcare to front-line workers. Soon after, we surveyed park and recreation agencies to find out what was needed to reopen facilities and launch new programs as restrictions lifted.
Managing Risks with Technology to Provide Better Care
Working as a complement to registration systems, ePACT was ready to take on the rapidly changing, complex challenges organizations would face as a result of the coronavirus pandemic.
Replacing High-Touch Processes to Minimize Community Spread
Nearly 60 percent of P&R agencies surveyed planned to make administrative processes paperless to reduce the risk of virus transmission. ePACT was designed to collect and manage information without paper, which helps to reduce this risk while alleviating administrative burdens and minimizing chances of missed or incorrect data.
Creating New Protocols to Maintain Physical Distancing
Nearly 80 percent of agencies surveyed planned to create new drop-off and pick-up protocols to keep families and staff responsibly apart. ePACT's contactless check-in/out functionality makes it possible to do this at a distance while improving the ability to track, manage and archive check-in and out activities.
Conducting and Storing Daily Health Screenings Securely
The introduction of daily health screenings and the need to store and quickly access data for reporting and contact tracing has changed many agencies' processes. ePACT worked closely with the industry to address this gap by creating screening tools that integrate seamlessly into existing processes and applications.
Kristen Koppard-Telford is Cofounder and Chief Executive Officer of health and emergency response network ePACT.