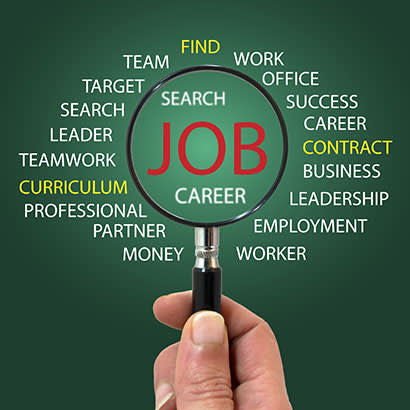 For an enhanced digital experience, read this story in the ezine.
Whether you are a job seeker or an employer who is looking to hire qualified individuals, the NRPA Career Center is here to help during this difficult time.
Job Seeker Resources:
Choosing a Career in Parks and Recreation – Visit our page that highlights different professions throughout the field and also takes a look at 10 typical park and recreation agency position salaries.
Job Alerts – Once you select your search criteria and submit a search, you will have the option to set up a Job Alert to receive emails daily with matching jobs.
Upload Your Résumé – Post your résumé for employers to find and contact you.
Employer Resources:
Google for Jobs Integration – Jobs posted to the NRPA Career Center are automatically searchable through Google for Jobs, creating even greater exposure. The Google for Jobs application appears before Google's standard search results, prioritizing your positions.
Easily Manage Your Applications – After your job listing is posted, it then becomes time to manage all the applications you've received. Stay organized by marking candidates you are interested in and deleting applicants who don't fit the position.
Job Posting Tips & Sample Descriptions – The Career Center offers employer resources to help your job posts stand out and attract top candidates. It also includes a summary of best practices for posting jobs online following government compliance.
The NRPA Career Center is the best online resource for reaching qualified park and recreation professionals. Not only can you post or browse current job opportunities from around the country, but there are also internship and seasonal positions. NRPA members can post both internship and seasonal opportunities for free. Visit the NRPA Career Center to see all the resources available.