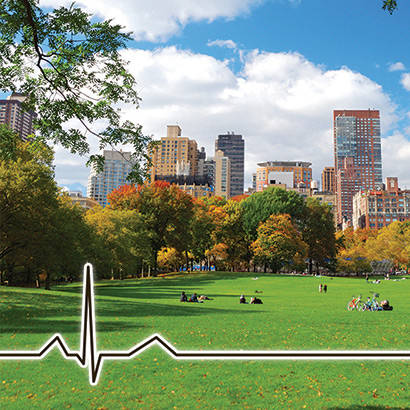 Ninety-four percent of U.S. adults want their local government to make infrastructure investments that promote economic activity in their community.
Three-fourths of survey respondents say it is very or extremely important to invest in the following infrastructure elements:
Park Improvements
Trails
Transportation
Schools
Park and recreation professionals and their agencies spark economic activity in a variety of ways, including direct and indirect employment, on-site transactions, increased property values, increased physical activity, and effective land management methods and green infrastructure investments. Learn more at the NRPA webpage "The Economic Impact of Local Parks."
Each month, through a poll of 1,000 U.S. residents focused on park and recreation issues, NRPA Park Pulse helps tell the park and recreation story. Questions span from the serious to the more lighthearted. The survey was conducted by Wakefield Research.
Visit the NRPA Park Pulse webpage for more information.