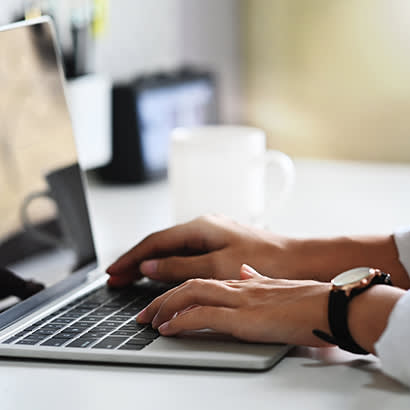 For an enhanced digital experience, read this story in the ezine.
NRPA offers members a variety of learning opportunities to help you gain knowledge and fast track your career development. From webinars to certification programs, NRPA has you covered.
Webinars and Virtual Events – NRPA webinars and virtual events offer a broad range of programming to help members stay up-to-date on conservation, health and wellness, and social equity. They are brought to you by NRPA and subject-matter experts in the field.
Certificate Programs – NRPA Certificate programs provide participants with training developed around specialized topics for the park and recreation field. After successfully demonstrating knowledge of the course content, professionals will receive a certificate of completion.
Online Courses – NRPA offers tailored educational courses online focused on an array of different areas, including aquatics, marketing, recreation programming, leadership and more!
Certification – Through national certification, you join thousands of people who are committed to the highest standards of ethical and professional practice in the delivery of park and recreation programs. NRPA currently offers four certification programs: Certified Park and Recreation Professional, Certified Playground Safety Inspector, Certified Park and Recreation Executive, and Aquatic Facility Operator.
Premier Webinar Series – NRPA's Premier Webinar Series, free to all Premier members, addresses timely and relevant topics within the park and recreation field. The Premier Webinar Series occurs on the second Thursday of each month at 2 p.m. ET.
To learn more, visit the NRPA Education webpage.