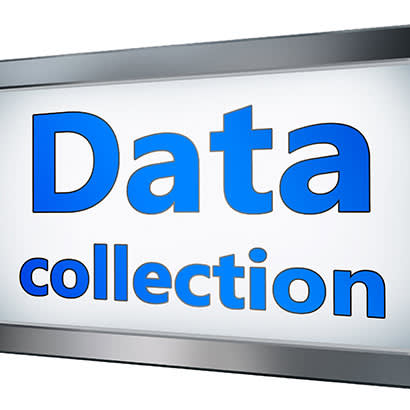 January ushers in not only a new year, but also the start of a new decade. This exciting time affords us the opportunity to reflect on fond memories created during the past 10 years and look ahead to the future. For many agencies, this means updating master plans.
Where do you envision your agency 5, 10, 20 or more years from now? Do you have enough parkland to serve the current population? What about the population growth expected in 10 years? Are you offering a variety of programs that match the needs, wants and desires of your current and future residents? Knowing where your agency stands against its peers today helps to shape your agency in the future. When you contribute to NRPA Park Metrics during this year's data campaign, you will find those answers.
NRPA Park Metrics is the most comprehensive source of park and recreation agency data benchmarks and insights in the United States. With more than a decade's worth of agency-contributed data, NRPA Park Metrics strives to provide agencies, like yours, with the information necessary to effectively engage your local stakeholders and elected officials and plan for the future. The deadline for contributing your agency's 2019 data through the NRPA Park Metrics Agency Performance Survey is approaching. The data collected through this survey is the basis of the annual NRPA Agency Performance Review (APR) that is included in the May issue of Parks & Recreation magazine.
The APR provides you with a wealth of information whether you are updating a 10-year master plan or an annual budget. It is your one-stop shop to finding the number of acres of parkland per 1,000 residents, national cost recovery percentage, data relating to programs, facilities or policies and much more. This information is only made possible by agencies, like yours, that complete the Agency Performance Survey in NRPA Park Metrics. As a special thank you to agencies that complete this survey by January 31, contributors will receive a custom APR, highlighting your agency's data against the national findings.
With less than an hour of your time, you and your agency can have a real, lasting impact on parks and recreation throughout the country. Visit NRPA Park Metrics and select "Enter Your Agency's Data" to begin inputting or updating your agency information today. If you need assistance, contact Melissa May or Greg Manns. Additionally, Live Chat "Office Hours" will be available on Mondays and Fridays in January from 8 a.m. to 3 p.m. EST directly from the NRPA Park Metrics website.
Before the end of the month, we will be wrapping up the 2020 NRPA Agency Performance Review. Start this new decade off right by shaping the future of parks and recreation. We want to hear from you.
Melissa May is Senior Research Manager for NRPA.