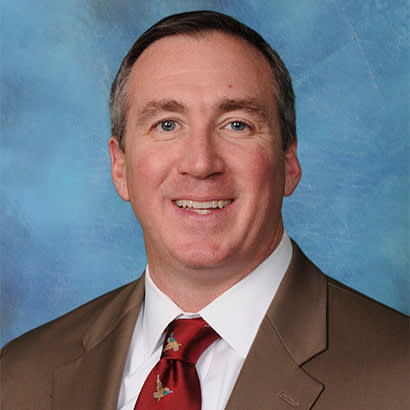 For an enhanced digital experience, read this story in the ezine.
I'd like to think that after 30 years of working on special events in Chicago, Illinois, I have perspective. However, my point of view definitely changed in 2020, as we all suffered through a historic pandemic.
In Chicago and around the Midwest, we look for any excuse to get outside. As winter gives way to spring, we seem to shed seven layers of clothing overnight for that first run along the lakefront, or that first long bike ride, or even to take our children to the playground.
Likewise, street fests, block parties, concerts and movies begin to take shape. Early on during the pandemic, Illinois Governor J.B. Pritzker and Chicago Mayor Lori Lightfoot made a decision to reopen with an abundance of caution. As a result, most special events were canceled for the year — no marathon, no food festivals and no Lollapalooza. For the city and the Chicago Park District, this meant…no revenue!
We lost $100 million this year, and most of that is directly tied to special events being canceled. You can multiply that number by 10 to gauge the impact to our local economy.
My perspective is pretty straightforward. Parks play an incredible role in hosting special events, producing special events and, most importantly, generating revenue for local municipalities. In fact, we host so many events each year that I am fond of saying that the Chicago Park District is the largest provider of outdoor entertainment in the state of Illinois.
Nevertheless, the show must go on, and I am proud to say that this past summer marked the eighth season of our award-winning "Night Out in the Parks" program. It was a challenge for sure, but also creative. Coined "Your Night Out at Home," more than 40 artists and neighborhood organizations were featured in performances across digital platforms. Despite the seemingly insurmountable obstacles we faced, we stayed committed to delivering this innovative program — in a new format — for all residents. The circumstances dictated that we adapt, and we did just that.
As we continue to forge ahead, we must rethink our approach. Special events certainly help bring life to our parks. Moving forward, I urge all of you to look closely at the core of what brings parks to life, what is the true beauty of our parks — people. It is the kids, families, young adults, athletes with disabilities, seniors, nature enthusiasts and so many others. It is their passion that makes parks great.

Let us accept the challenge and think more creatively about our resources and communities. Current conditions may not allow a "night out in the park" for families, but what is holding us back from bringing parks to backyards, balconies or living rooms virtually? The digital world cannot replace the beauty of our parks, but it does allow us to appreciate and value what we've always had.
With the holidays upon us, I wish all of you a healthy and safe winter season. Happy New Year and here is to a great 2021!
Michael P. Kelly is Chair of the NRPA Board of Directors.