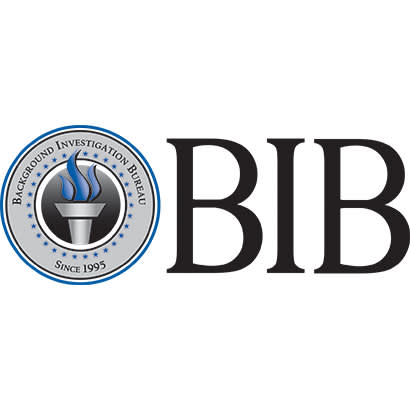 For an enhanced digital experience, read this story in the ezine.
BIB and NRPA's partnership was created to help park and recreation agencies do background screenings better. Here are a few things to keep in mind to help prevent risk:
How healthy is your data? Most information received by states is through county records. Ideally, the information would be correct and complete; however, in many cases the records are either missing data or inaccurate. You'll need to assess what screening methods you are using to get the best data from every state relevant to your applicants.
What is your background check costing you? Budgets are already lean, and not all background checks are the same. Selecting background checks based on the lowest cost can lead to a low-quality screen. The best approach is to ask, "Are we getting the best quality screen for a fair price?" Also, NRPA members receive exclusive pricing on BIB's Secure Volunteer background screenings!
Are you getting the full story? Inaccuracies in reports can't provide the details you need when making a hiring decision or preventing a dangerous person from becoming a volunteer. When records are missing or pertinent information from a record is lost, such as final dispositions, it becomes challenging to make effective hiring decisions. Making sure you're getting the best data possible from as many sources as possible ensures you're getting the full story.
What is the turnaround time? While the majority of quality background checks are completed in less than 72 hours, most delays experienced are related to jurisdictions being searched. For example, a court runner is physically going to a courthouse. While this is a highly effective process, it can lead to longer turnaround times due to court access hours, staff or technology available. It's important for you to know of any jurisdictions you may be accessing regularly that could drive common delays.
If you'd like more information on how your agency can develop the best background screening methodology, visit the Background Investigation Bureau website. NRPA members will gain immediate peace of mind knowing that volunteers and employees are well-vetted using some of the most powerful and advanced background checks available.