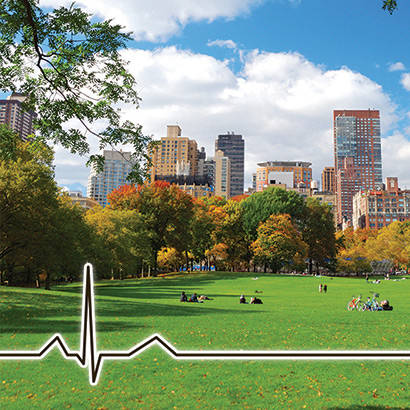 Ninety-one percent of U.S. adults want children to learn or participate in conservation efforts, including:
Waste Reduction (74%)
Nature-Based Recreation (62%)
Nature Health Benefits (58%)
Gardening (57%)
Wildlife Preservation (56%)
Planting Trees (56%)
Climate Education (50%)
Local park and recreation professionals are leaders in educating the next generation of environmental stewards.
More than half of park and recreation agencies nationwide implement environmental sustainability activities that foster public engagement and education.
Each month, through a poll of 1,000 U.S. residents focused on park and recreation issues, NRPA Park Pulse helps tell the park and recreation story. Questions span from the serious to the more lighthearted. The survey was conducted by Wakefield Research.
Visit the NRPA Park Pulse webpage for more information.