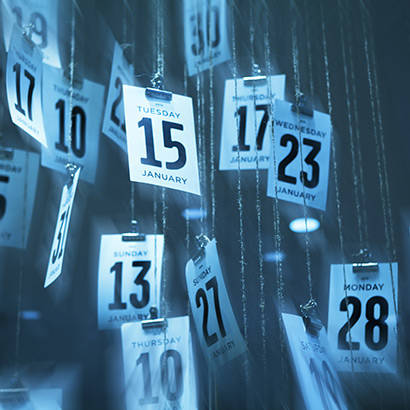 NRPA is dedicated to providing learning opportunities to advance the development of best practices and resources that make parks and recreation indispensable elements of American communities.
Prepare for the Next Aquatics Season with the New NRPA Aquatic Management Professional Certificate
Check out NRPA's new Aquatic Management Professional (AMP) Certificate! This program includes six online courses: aquatic facility maintenance management, budgeting and finance for aquatic management, marketing for aquatic management, programming for aquatic management, aquatic risk management and human resources for aquatic management. By completing this online certificate, you will gain the essential tools and resources needed to perform the core duties of an aquatic management professional.
October
1-3 Sacramento, California
2-4 Bloomington-Normal, Illinois
2-4 Hamburg, New York
16-18 Lexington, South Carolina
16-18 Clark, New Jersey
21-23 College Station, Texas
22-24 Phoenix, Arizona
22-24 Statesville, North Carolina
23-25 New City, New York
28-30 Edmonds, Washington
29-31 Topeka, Kansas
October
1-2 Stone Mountain, Georgia
2-3 Gainesville, Florida
3-4 Ceres, California
3-4 North Miami, Florida
7-8 Orange, California
7-8 Whitestown, Indiana
7-8 Ellensburg, Washington
8-9 Jefferson City, Missouri
17-18 Denver, Colorado
21-22 Folsom, California
November
7-8 Clearwater, Florida
12-13 Little Rock, Arkansas
October
2 Phoenix, Arizona
8 Fairbanks, Alaska
24 Mission, Kansas
November
5 Mocksville, North Carolina
6 Yuma, Arizona
6 Smithfield, North Carolina
Schools and Conferences
Supervisors' Management School
November 3–7, 2019
Wheeling, West Virginia
Event Management School
January 12–17, 2020
Wheeling, West Virginia
Maintenance Management School
January 26–31, 2020
Wheeling, West Virginia
Revenue Development & Management School
March 15–20, 2020
Wheeling, West Virginia