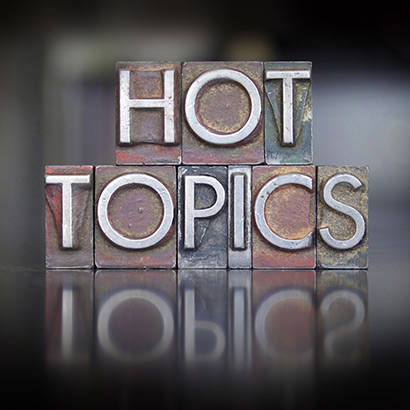 Not only is NRPA Connect a great networking platform, but it's also a micro-learning opportunity. Log in daily to get new ideas and grow professionally. Check out one of the hottest topics being discussed right now:
Special Events – An NRPA member currently hosts an Easter egg hunt, Christmas tree lighting and 5Ks but is looking for more "out-of-the-box" Ideas. They would love to try is a Silent Disco night and want to know if others have hosted this event and how it went.
Several NRPA Members have chimed in with their ideas, including:
"A special event we put on is a "Daddy- Daughter Hair Workshop." We get with a local salon in town and they come in and teach a class to fathers and daughters about how to do hair... "
"A few special events we have scheduled this year are Chalk Art in the Park Day (we will bring out the sidewalk chalk for all ages) and Watermelon Day at the Pool (on National Watermelon Day...)"
Other ideas shared include:
Family Campout in the Park
Wine Tastings
Barbeque competitions
Box-A-Rama – children's competition for building things with everyday boxes
Family Scavenger Hunt
Canine Carnival
Kite & Rocket Day
Find more details about these wonderful ideas or share ideas/stories about your events on NRPA Connect. Log in to www.nrpaconnect.org today!