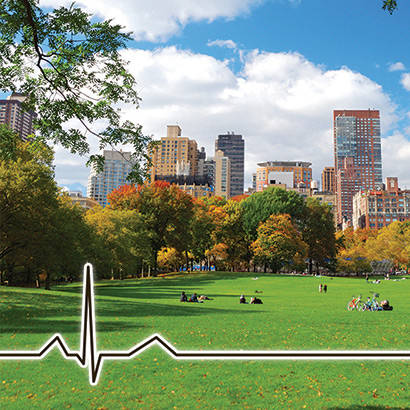 We asked the public:
How much do you agree or disagree that having easy access to low-cost/no-cost fitness and educational opportunities, such as those at local recreation or community centers, enhance your community?
Ninety-five percent of Americans believe their community is enhanced by having easy access to their local recreation or community centers.
People of all ages agree that access to these spaces enhances communities:
95% of Millennials
90% of Gen Xers and Baby Boomers
92% Seniors ages 65+
Each month, through a poll of Americans that is focused on park and recreation issues, NRPA Park Pulse helps tell the park and recreation story. Questions span from the serious to the more lighthearted. The survey was conducted by Wakefield Research (www.wakefieldresearch.com).
Visit NRPA Park Pulse for more information.